Hi everyone. On Thursday October 13th at 12PM Eastern, the Intercoin Show is hosting a discussion with Patri Friedman (grandson of Milton Friedman).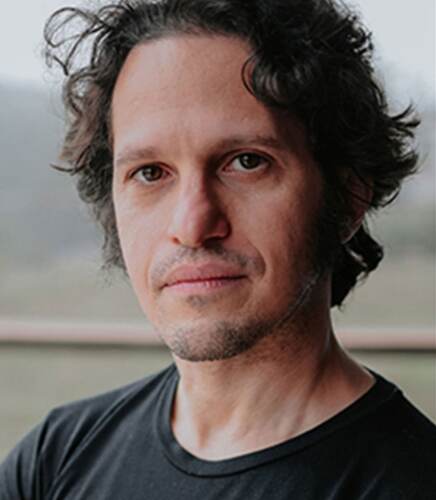 In 2008, Patri founded the Seasteading Institute (funded by Peter Thiel) and since then he has been at the forefront of libertarian experiments in the real world.
If you're interested to listen and participate yourself, please click the link below and set a reminder to join:
As you know, Qbix and Intercoin build open source software to power online communities, and now with the metaverse and smart contracts, we can power communities and DAOs that allow violence-free governance and conflict resolution online. To date, our apps have reached 10 million people in 95+ countries and we have only begun growing.
Topics that will be covered:
Political Theory
Seasteading Institute
Private Cities in Honduras
Metaverse and Digital Twins of Cities
Polycentric Law
E-Residency
Domiciling Corporations and Choice of Law
Smart Contracts and Governance
Smart Contracts and Dispute Arbitration
Enforcement and Network Effects
Safety Nets and UBI
Negative Externalities