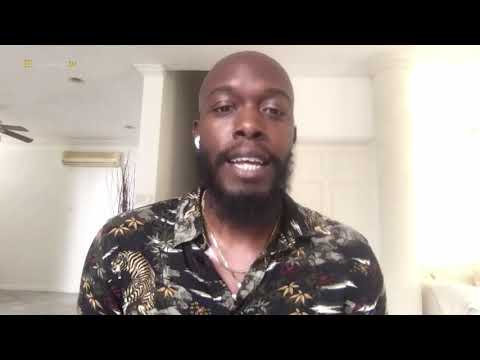 Gregory Magarshak, Intercoin's CEO, and Gerard Dache, the Executive Director of the Government Blockchain Association were interviewed by "Community Crypto" about their collaboration on the Justice Coin Project in the City of Evanston. This project aims to provide crypto coins as reparations to people harmed by marijuana laws in the past.
In this interview, Greg Magarshak and Gerard Dache discuss how the Justice Coin Project started, the purpose of Intercoin and the Government Blockchain Association, the benefits of local UBI, cryptocurrency as an alternative to fiat, and more.
Watch the full video to learn more about Justice Coin, Intercoin, GBA, and UBI, and join the conversation by commenting below.
00:37 Intercoin and the start of the Justice Coin Project
03:42 The role of Government Blockchain Association
04:26 Justice Coin: A template for many other cities and communities
06:11 Why Cryptocurrency and not Fiat?
09:48 How to successfully implement UBI?